Information: In this tutorial, We have shared step-by-step instructions to install Universal ADB Driver installer (Based on Google ADB Driver) on Windows computer/laptop.
Requirement
Windows Computer
Android Device
How to install Universal ADB Driver
Step 1: Download the ADB installer Driver and extract the downloaded zip files on your Windows computer.
Step 2: After extracting the zip file, Open ADBDriverInstaller.exe to continue
Step 3: Once the application is launched you will see the following screen.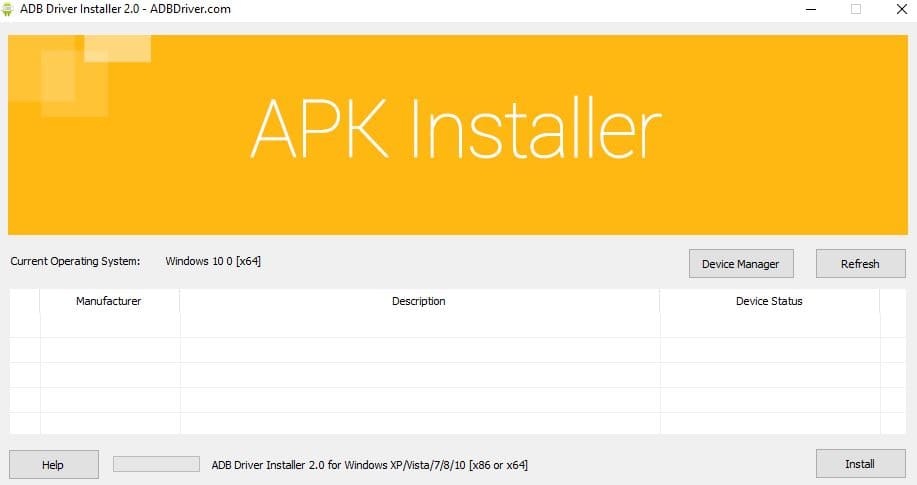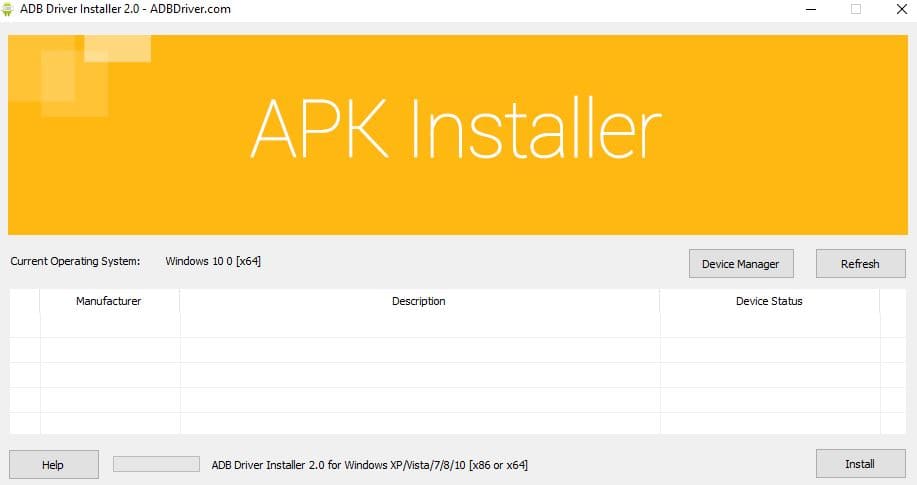 Step 4: Connect your Android device to the computer (ensure USB Debugging mode is enabled on Android device before connecting to pc).
Step 5:In the Driver Installer, click on "Refresh" to detect your device and then click the "Install" button to continue.
Step 6: If During Installation, you see the Windows Driver verify dialogue Box click on "Install this driver anyway" to continue.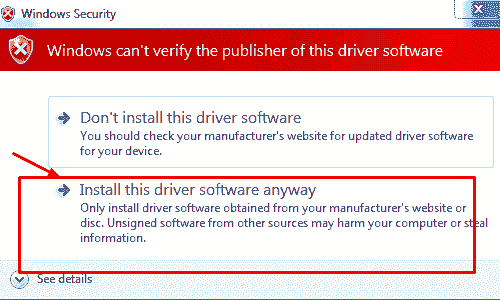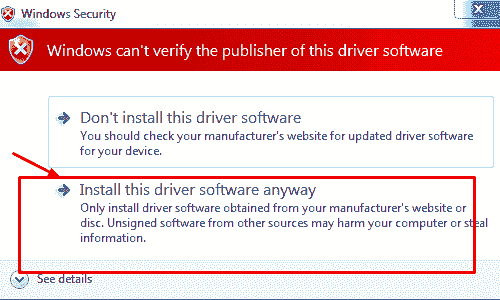 Step 7: When the installation is completed you will be able to see the Installation Success message In the ADB Driver window.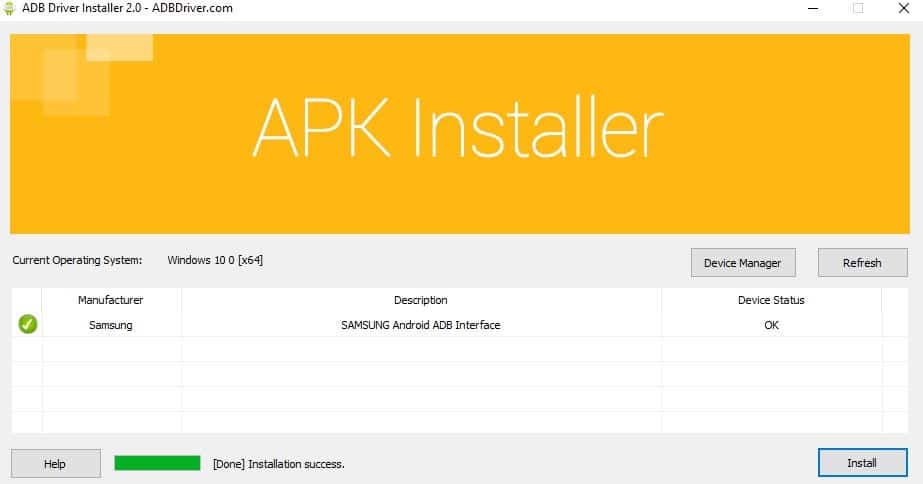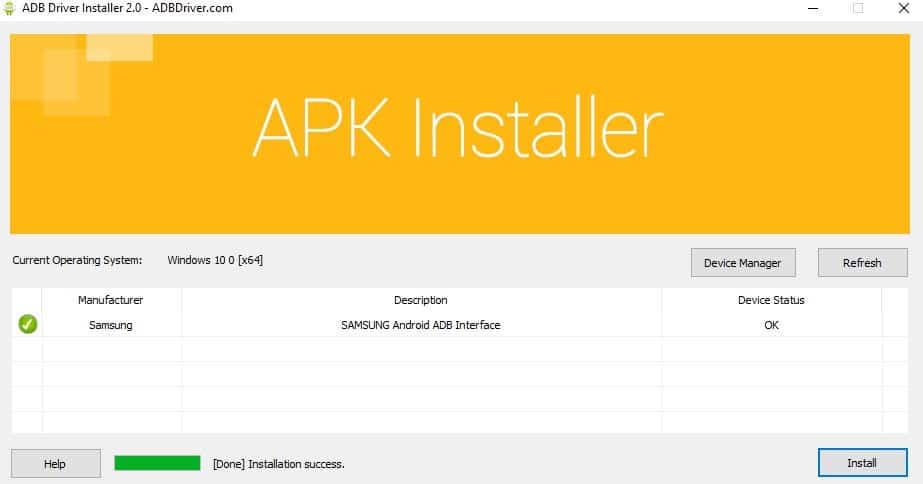 Additional Information:
Help: If you are you have any question related to this page, you can ask us in the comment box.
Windows OS Compatibility: Universal ADB installer supports Windows XP, Windows Vista, Windows 7, Windows 8, Windows 8.1 and Windows (32 bit or 64 bit of Windows).
Supports every Device: If your Android device manufacturer doesn't provide PC suite, then you can install your device manufacturer driver using the ADB interface Driver. And It supports almost all smartphone and tablet.
Best Alternative: You can also use 15 seconds ADB installer that is a good alternative to Universal ADB Driver. It also installs the fastboot files on your Windows computer as well as installing the ADB installer
TIPS: User should reset their device to factory settings in recovery mode (Special mode in Android devices to recover their phones) before flashing.
Take a backup: Before flashing stock firmware, take a backup your Important data like photos, contacts, videos, music etc. and then proceed to avoid any data loss.
Credits: Universal ADB Driver is created and distributed by adbdriver.com. Thanks to them for creating and distributing such driver-free with us.