Information: In this tutorial, we will show you how to use YGDP Tool to flash CPB firmware on Windows Computer.
Things You Will Need for this Guide:
A Windows PC
Download and Install USB drivers of your device
Download YGDP Tool
Your device firmware in CPB format
Your device should have a battery backup of more than 40% will be good enough.
Flash CPB Firmware Using YGDP Tool
Step 1: Download and Install USB drivers of your device on your Windows Computer. If the driver already installed in your computer, skip this step.
Step 2: Download the latest version of YGDP tool and Extract downloaded zip files on your Computer. after the extraction you will be able to see the following screen. I am using YGDP tool v5 you do not have to install it as it comes with a .zip file with all the setup in a folder.
Step 3: Now open YGDPC.exe.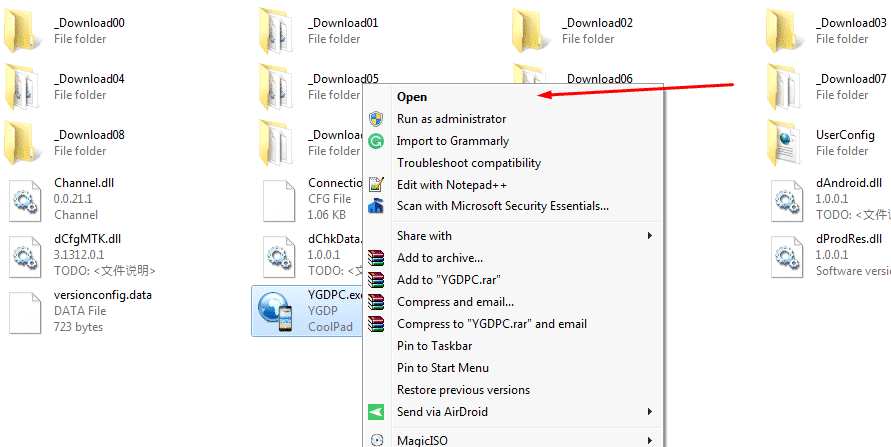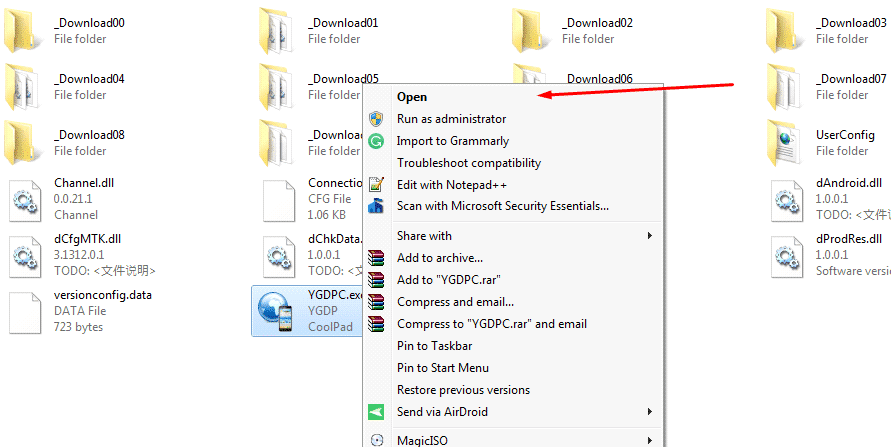 Step 4: Click on the login, and if it asks the password, then the default login password is 369 or 9527.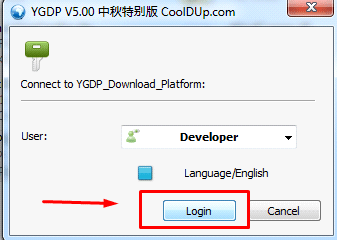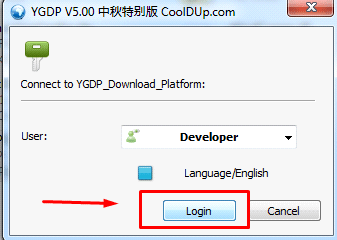 Step 5: Click on the Config button to continue the flashing process.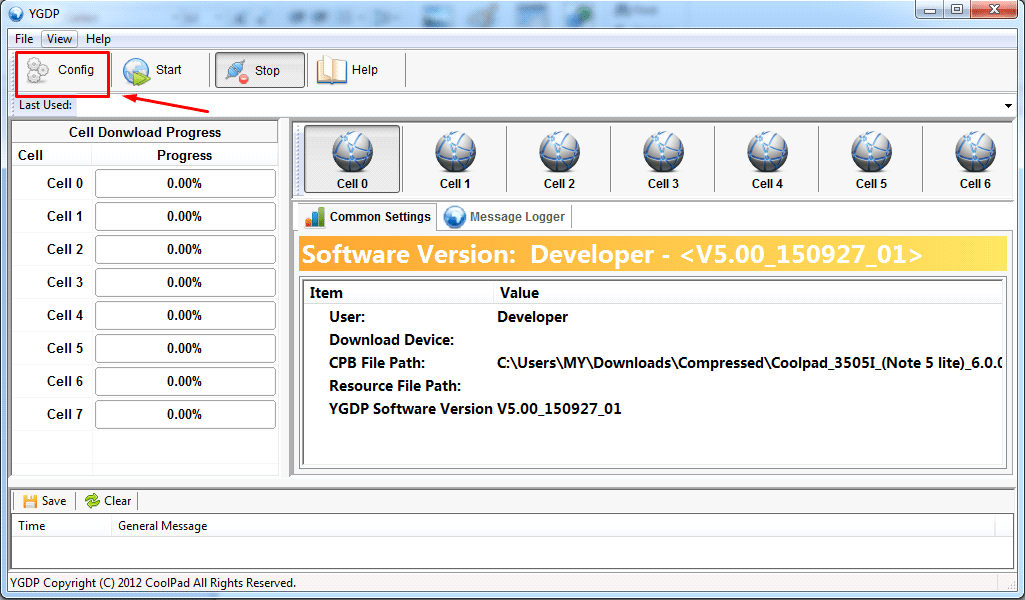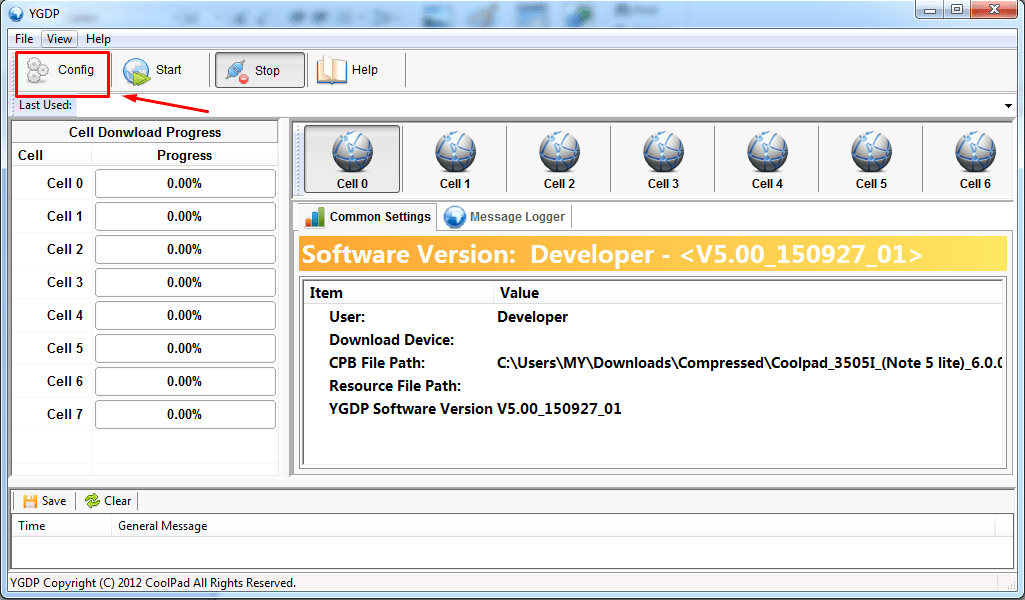 Step 5: Now under Config select CPB firmware which you want to flash.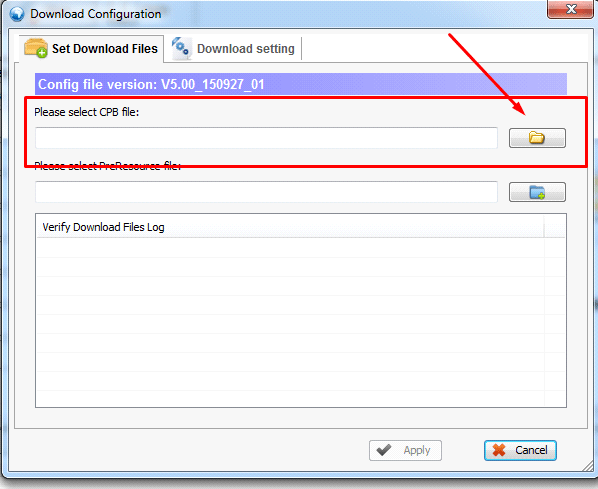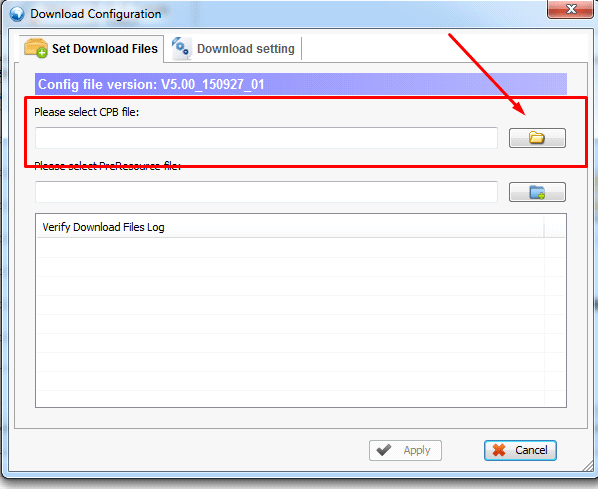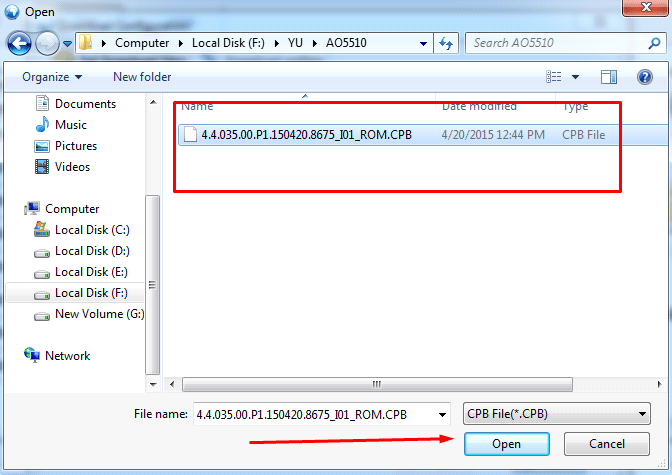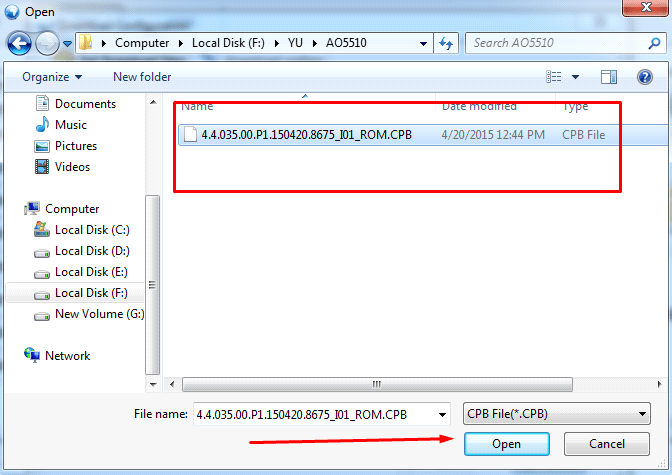 Step 6: Now click on Apply and wait for YGDP tool to load the firmware files.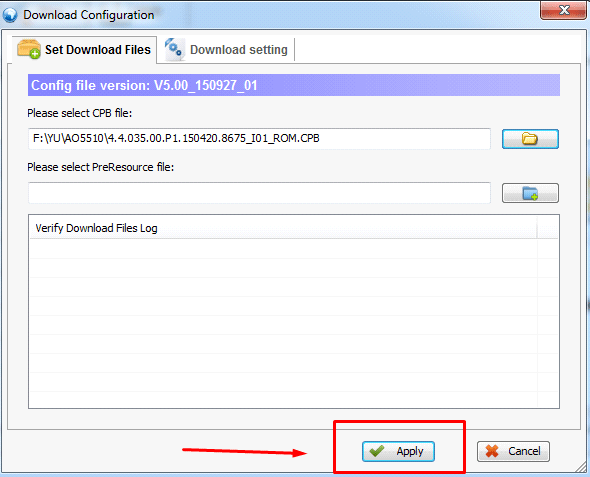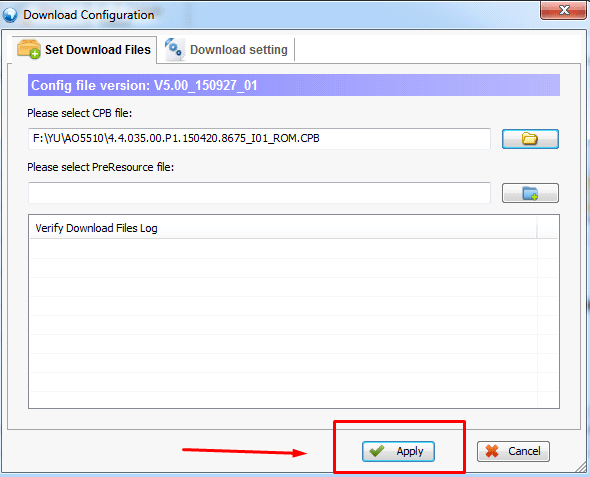 Step 7: Power off your phone.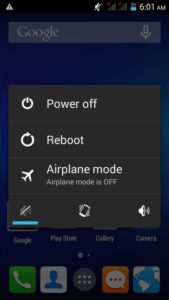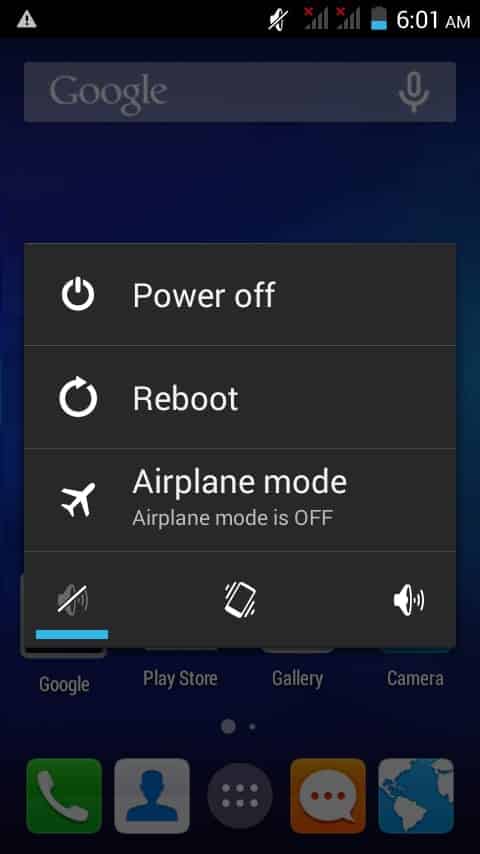 Step 8: Now connect your phone. YGDP tool flashes android device in many boot modes, but it flashes most devices in fastboot mode. For example, I am flashing A05510 device, and it flashes in fast boot mode with YGDP tool.
Step 9: Click on start and wait for a few minutes to complete the flashing process.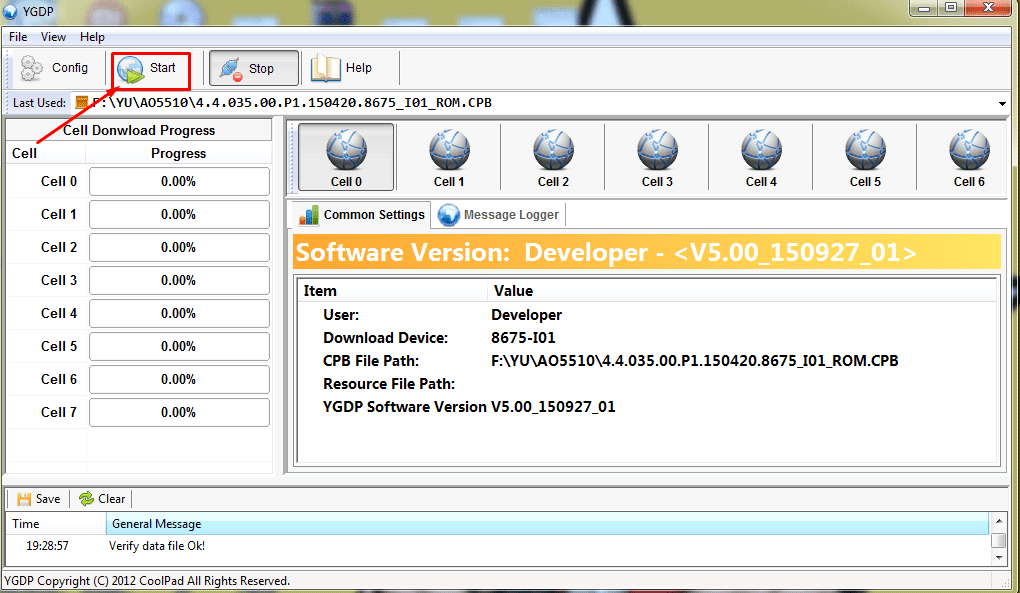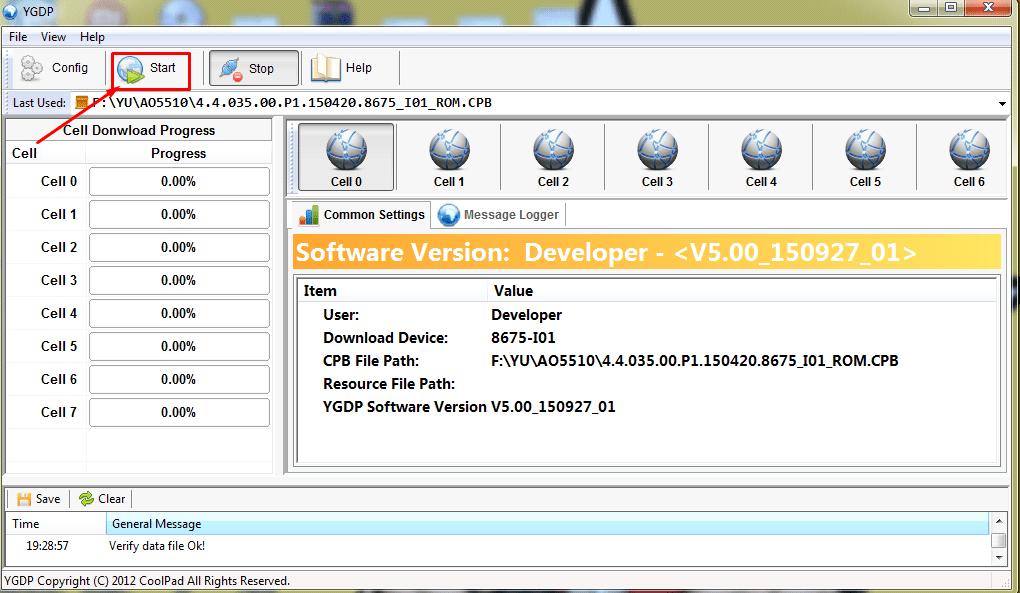 Step 10: After completing the process it will show you the green pass screen.


Step 11: Congratulations, you have now successfully flashed CPB firmware using YGDP tool, now disconnect your device and turn it on and wait for 10 to 15 minutes as first boot after the flashing process takes some time.
Additional Information:
Tips: User should reset their device to factory settings in recovery mode (Special mode in Android devices to recover their phones) before flashing.
Backup: If you can boot properly then we recommend you to backup all of your data from your device as the flashing process will wipe all user data stored on your device.
Tutorials: If you still confused in android flashing then head over to our Tutorial Section where you will find much stuff related to android flashing.
Credits: YGDP tool is created and distributed by Coolpad Inc, so full credits go to them.