Information: In this tutorial, You will learn how to Flash OTA (over the air) Firmware on Huawei devices.
Requirements: A Huawei device with at least 40 % battery with OTA update firmware.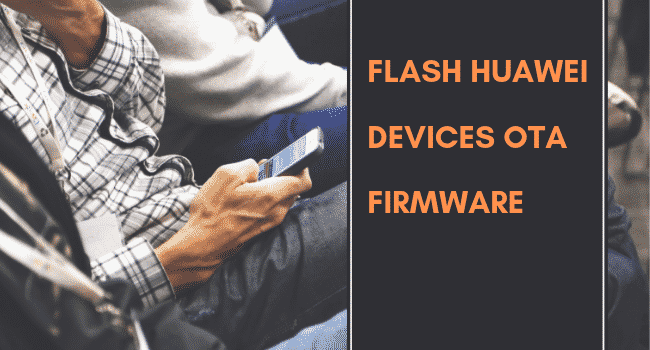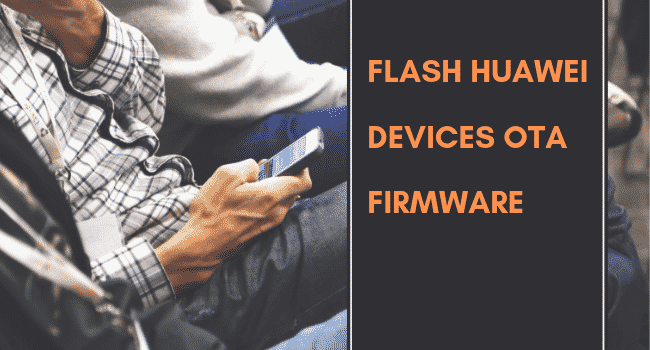 Firmware Zip: We have to transfer the firmware in the root of our sd card which should be in update.zip format. You have to very careful here that which kind of files you transferred as we need only update.zip with system files inside if you get zip over zip files then extract it to get the update.zip file like this.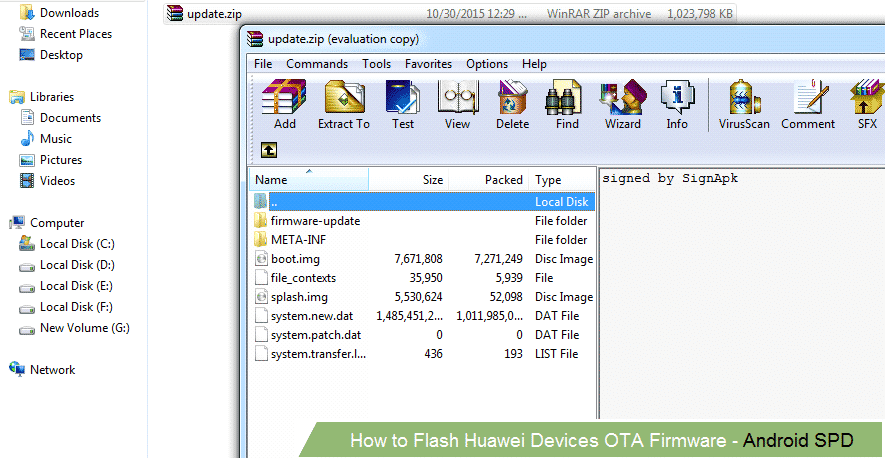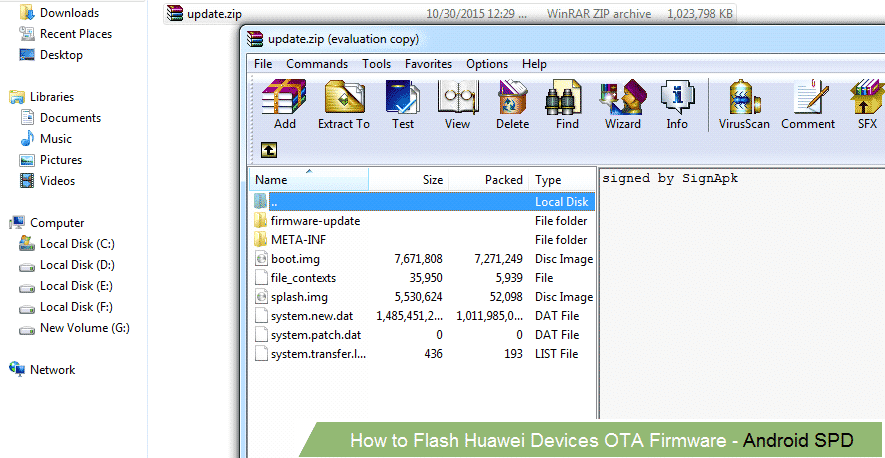 Flash Huawei Devices OTA Firmware
Step 1: Download the Huawei OTA firmware file and transfer it to your sd card root .file should be renamed as update.zip else you will not be able to flash OTA Firmware on Huawei device.
Step 2: Switch Off your phone.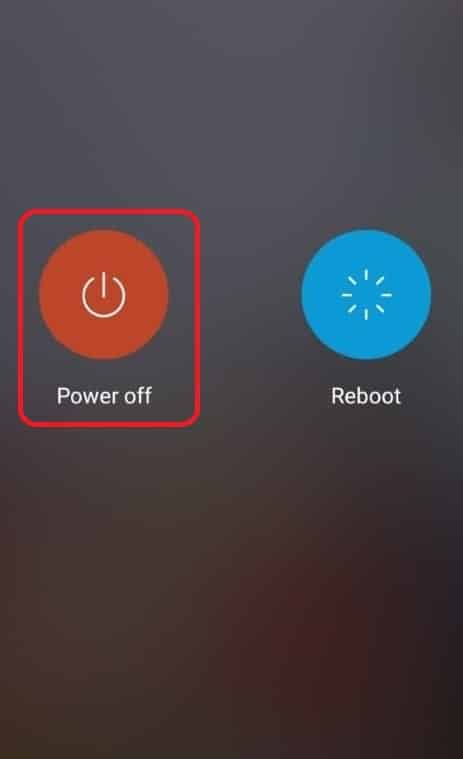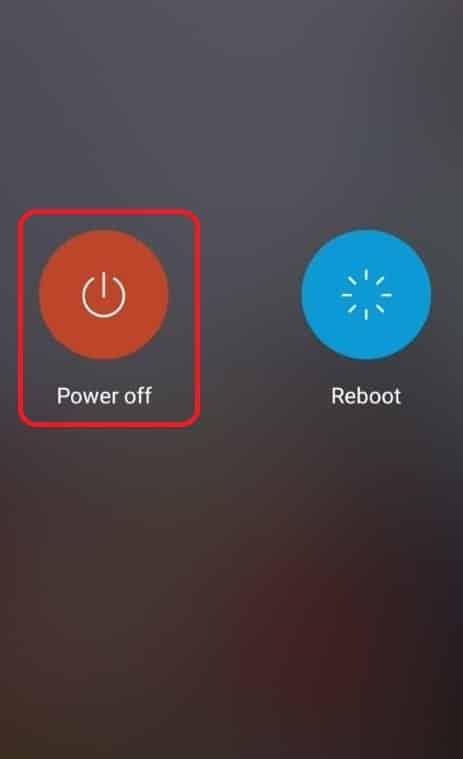 Step 3: Boot into recovery mode (Special mode in the android device to recover your device from various situations like bootloop, hang on logo etc.)
How to enter in Recovery Mode
You can enter in recovery mode by using some key combination after switching off every Android device has different key combinations like the press and hold Volume Up + Power, Volume Down + Power you can google it according to your device, but most android phones come with Volume Up + power key combination.
Step 4: Once you entered in recovery mode you will be able to see the following screen.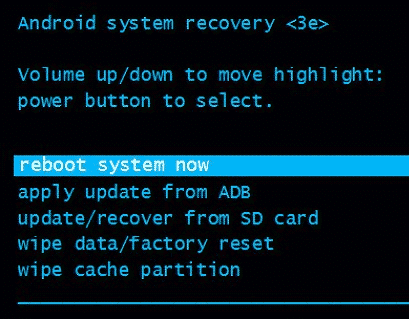 Step 5: you have to use vol up/down to move highlight and power button to select. Go to apply update from SD card or update/recover from SD card and select update.zip file which you have transferred earlier by pressing the power key.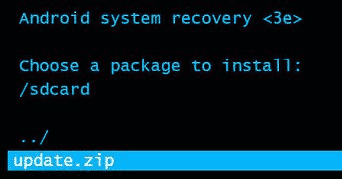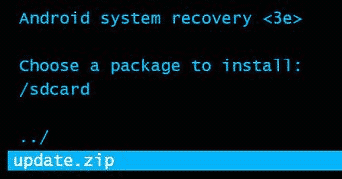 Step 6: Now wait as it will take around 10 to 20 minutes to complete the process Flash OTA Firmware on the Huawei device.
Step 7: After flashing the firmware select reboot system now and wait for 10 minutes as first boot after the flashing takes some time.
Congratulations You have now successfully flash Flash OTA Firmware on Huawei device. You can follow the same procedure if you want to flash another Android device.
Additional Information:
Tips: Users should reset the device before flashing (you can also reset your device in recovery mode).
Huawei Firmware: If you are searching for the firmware of Huawei phone then you head over to this page.
Huawei Suite: It is the official tool made by Huawei, and it also allows you to flash your device with very easy on-screen instruction and if you want a tutorial then head over to this page.
Huawei Drivers: If you want to install Huawei drivers then download from here.
Tutorials: If you want a tutorial related to android flashing then go to our tutorial section where you will find lots of stuff.