Introduction: In this tutorial, you will learn how to flash firmware by using Phoenixcard tool. This tool will only work on Allwinner chip-based devices and with .img firmware.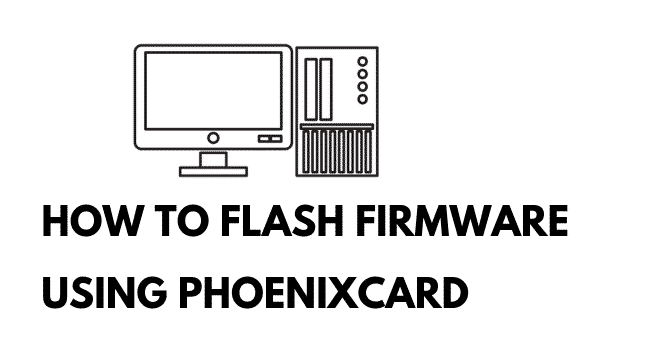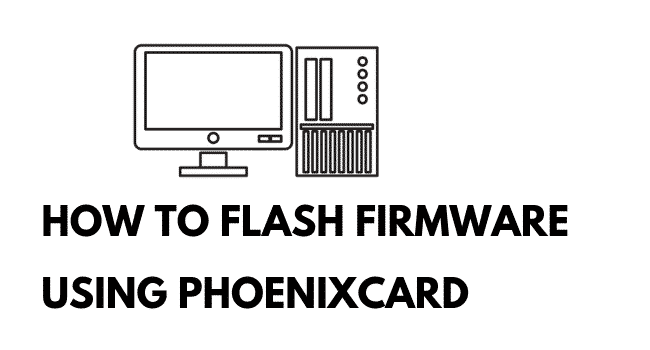 Things You Will Need for this Guide:
A Windows PC
An Allwinner chip-based device
Your device firmware
PhoenixCard Tool
Your device should have a battery backup of more than 40% will be good enough.
How to use PhoenixCard Tool to Flash Firmware
Step 1: Download and install USB drivers of Allwinner device in your Computer.
Step 2: Download PhoenixCard Tool and Extract downloaded zip files on your Computer and then open PhoenixCard Tool.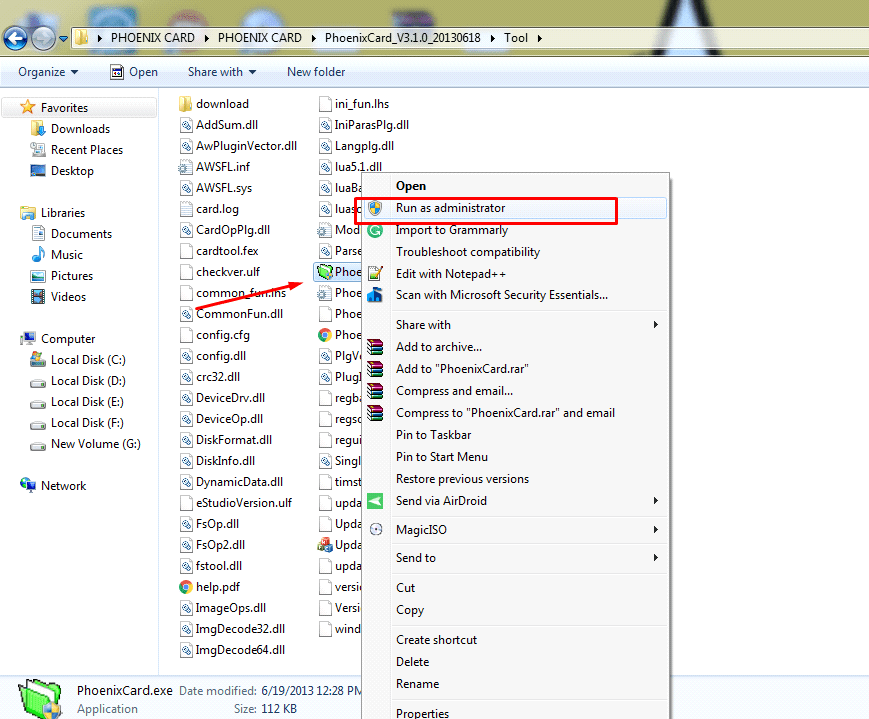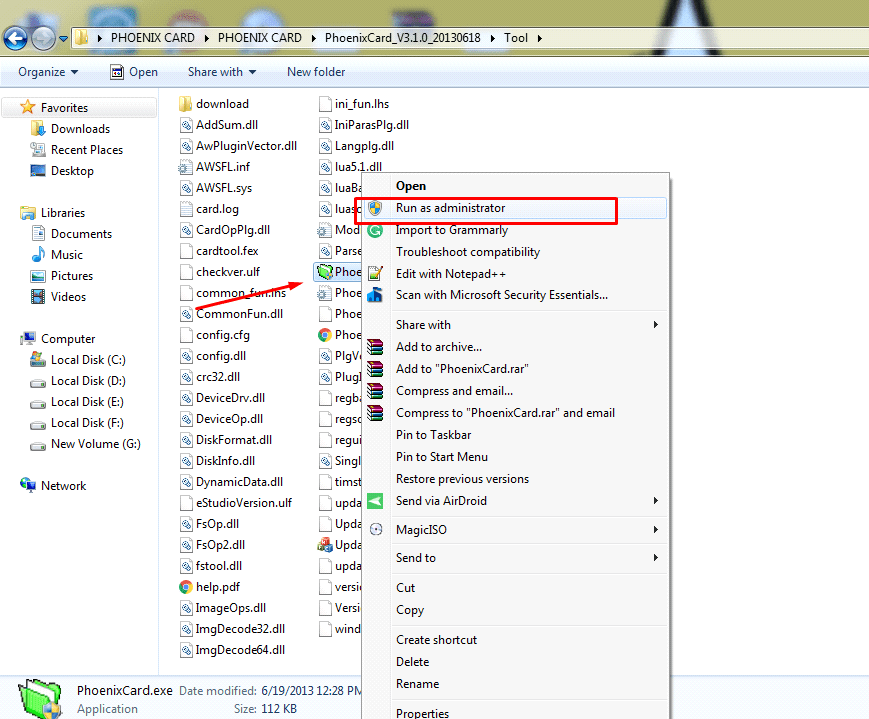 Step 3: Once the tool is launched, you can see the following screen with various options.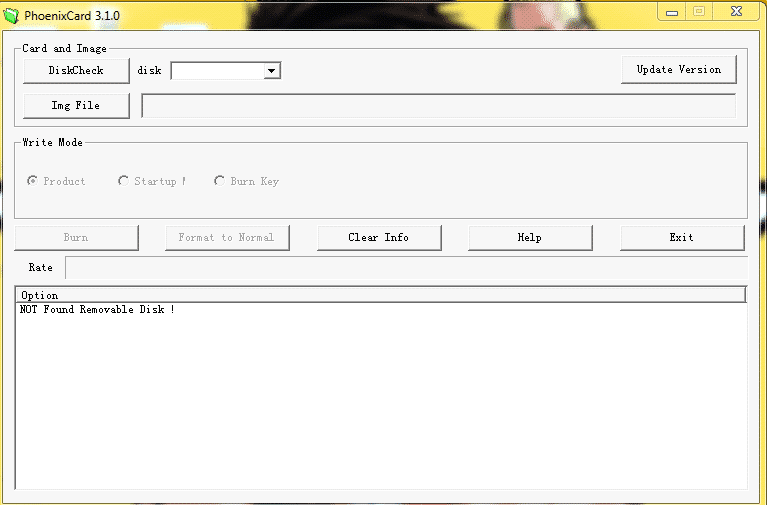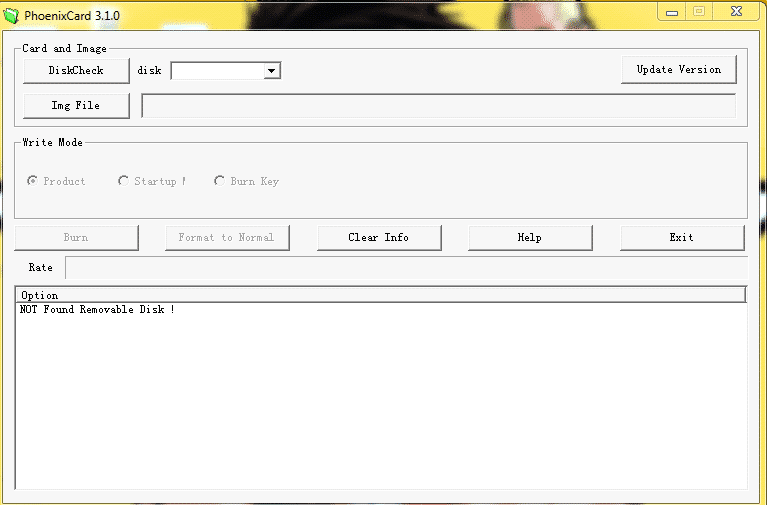 Step 5: Now connect the SD Card to the computer as we need to burn the firmware file in it make sure that you have copied your data as phoenix tool will format your card.
Step 6: Now browse the firmware image file of your device.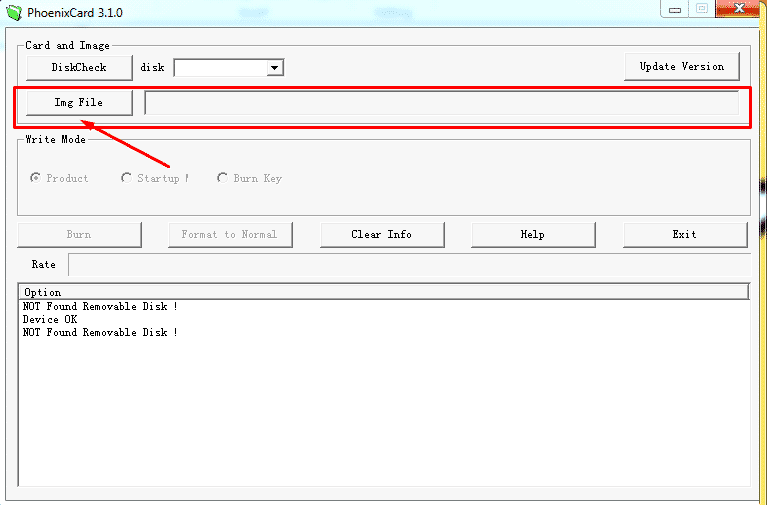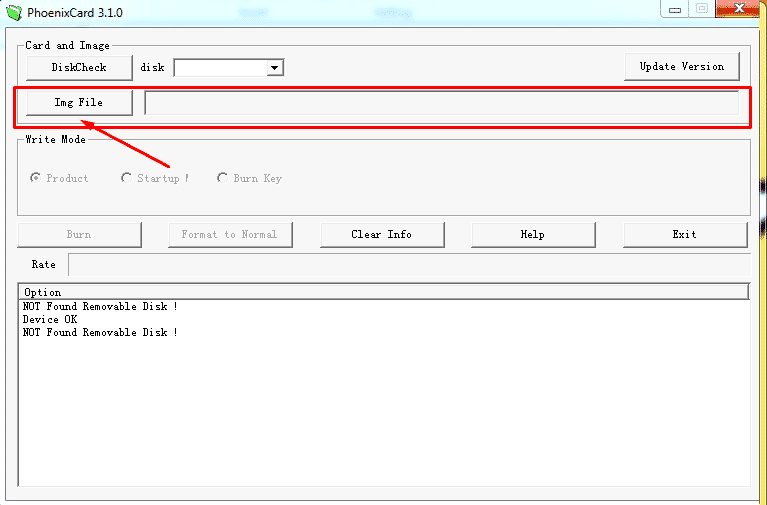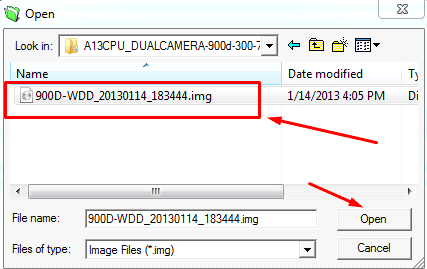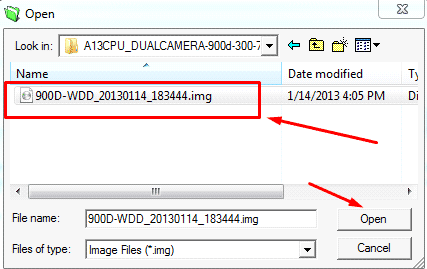 Step 6: Now on the disk tab select your disk in my case my card showing as Removable disk H: I am select H drive.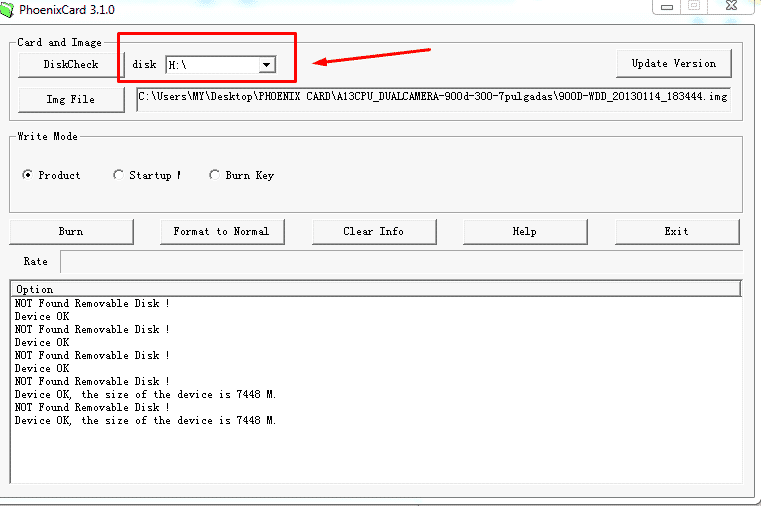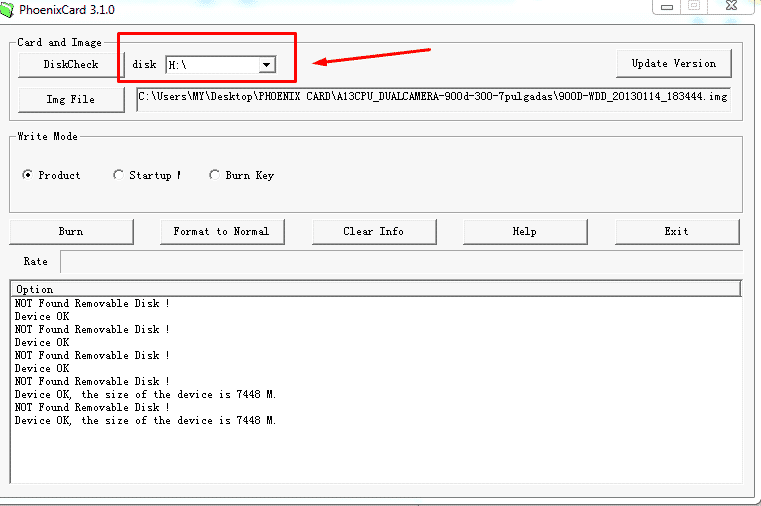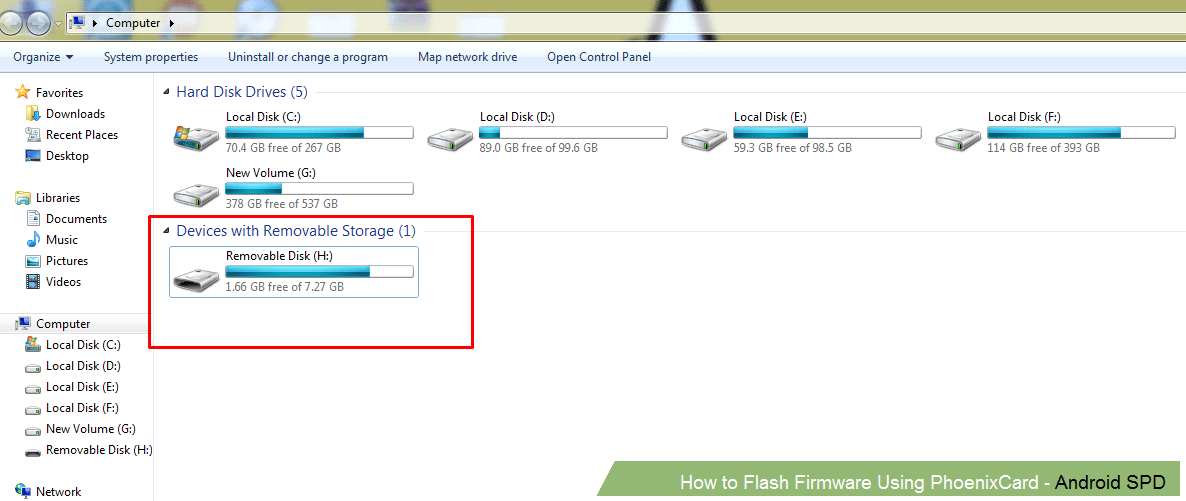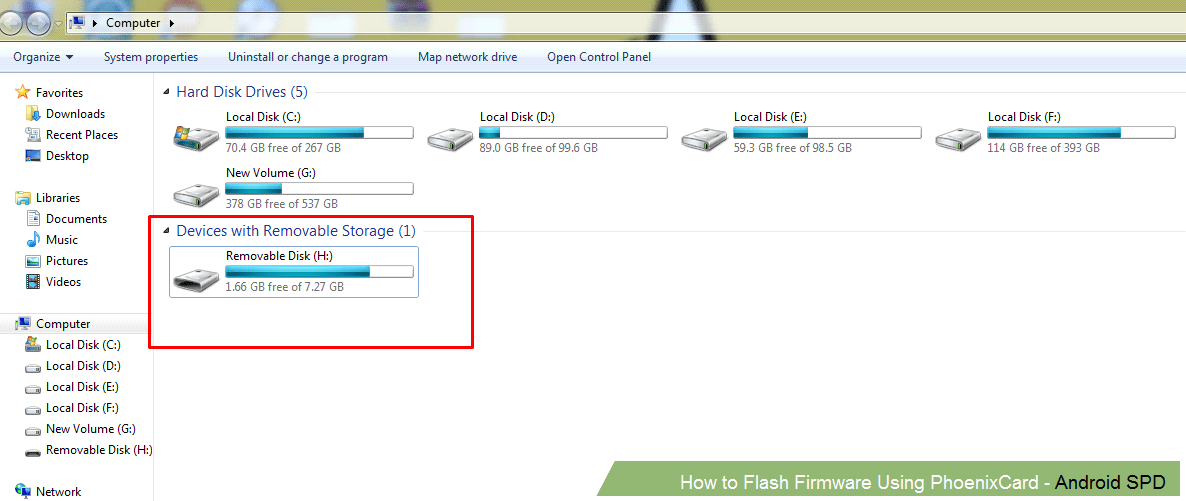 Step 6: Now click on the Burn button.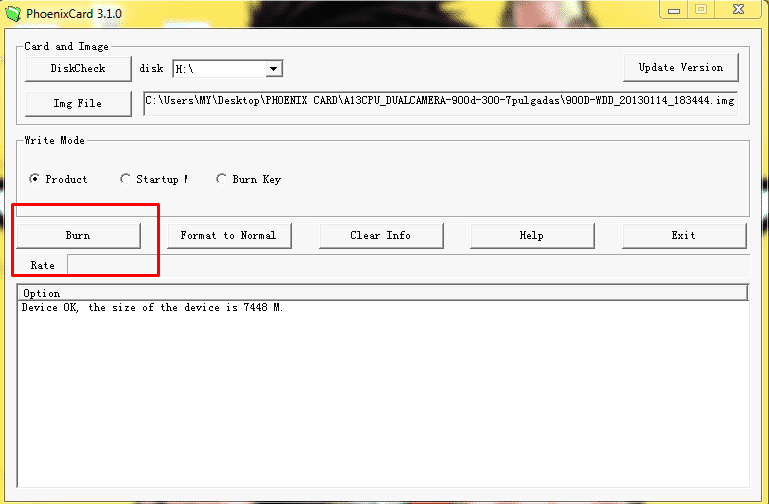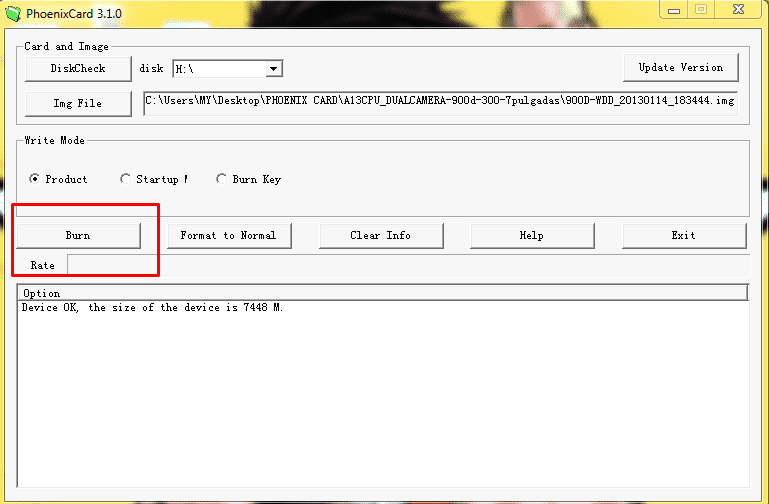 Step 9: Now wait for few minutes as the burning process will format the card and write the firmware files into it.
Step 10: After completing the process you will see the burned end message in the tool.
Step 11: Now remove your SD card from the computer and insert it in your device.
Step 12: Now boot your device by pressing the power button; it will automatically start upgrading and wait for few minutes to complete the process.
Additional Information:
Step 13: Once the process is completed remove the SD card and start your device.
Congratulations you have successfully flashed Firmware Using Phoenix Card on your device.
Tips: Users should reset their device before flashing (You can also reset your device in Recovery Mode).
Backup: If you can boot properly then we recommend you to backup all of your data from your device as the flashing process will wipe all user data stored on your device.
Tutorials: If you want a tutorial related to Android flashing then head over to our Tutorial Section where you will find lots of stuff related to Android.
Credits: Phoenixcard tool is created and distributed by Allwinner Technology Co. Ltd thanks to them for creating and sharing such tools.