SPD Upgrade tool also is known as SPD Flash Tool which helps you to flash PAC firmware on SpreadTrum (SPD Chipset) based devices. Here On this page below contains list are available to download SPD Upgrade Tools which are officially released by the Company and has been scanned by the Antivirus Program.
By using SPD Flash Tool, you will be able to Flash Firmware on any SpreadTrum devices. Here, we have shared all the tested versions of the SPD Upgrade Tool, also including the latest for your convenience.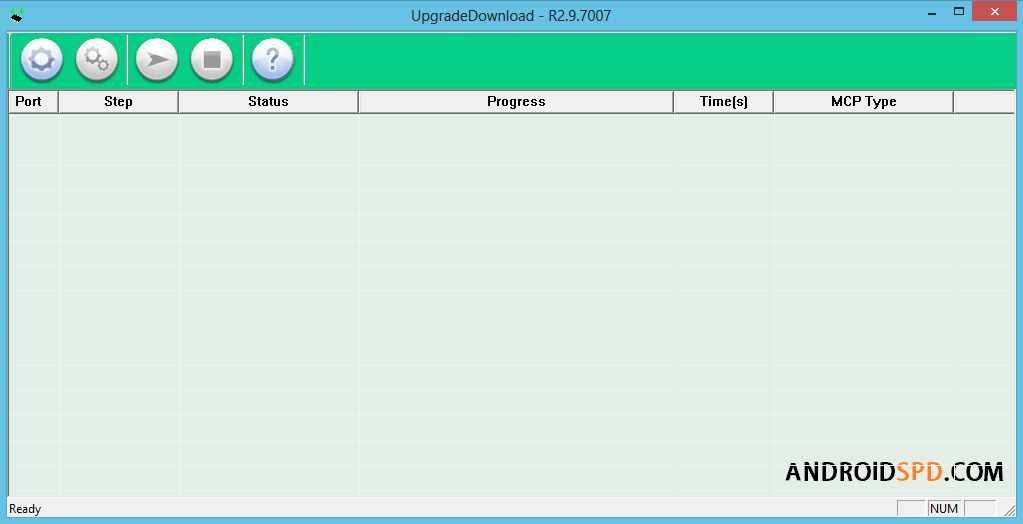 Updated Features of SPD Upgrade Tool
Primary User Interface: You can quickly flash a custom firmware on SpreadTrum chipset device. Open the upgrade tool in your computer then click on Load Packet button and then Select your firmware file and load it here Once the firmware is loaded click on the Start downloading button. Now you will be able to see it has started the flashing perform.
PAC Firmware: Flash PAC firmware, also known as PAC file on SpreadTrum-chipset based devices, add this file in SPD Upgrade tool and click on start downloading button for begin flashing procedure.
Format P5C  Firmware: It is also used to flash the firmware, and very few devices are available on which P5C firmware can be used If you are using any device on a SpreadTrum-based chipset, then you can quickly flash the firmware using SPD Upgrade tool or SPD Research tool. SPD Upgrade tool or SPD Research tool works only with SpreadTrum-based chipset devices, and the method of using both is the same.
Download SPD Flash Tool (SpreadTrum)
Additional Information:
Help: In case you are getting any error while flashing your SPD (Spreadtrum) device or you have any question related to Android Flashing, then you can ask us in the comment box, and we'll help you.
How to use SPD Flash: If you are looking for Easy, step-by-step Guidelines to Flash Firmware on SPD (Spreadtrum) device then head over to the Flash SPD devices page.
Spreadtrum Driver: if you are going to flash the firmware on any Spreadtrum devices using the SPD Flash Tool, you must have to install the SpreadTrum Driver on your Computer.
Flash IMEI: If You may need to how to Flash IMEI on SpreadTrum device using the WriteIMEI Tool or Read& Write Toll, then follow our step by step guide.
USB Drivers: If you are looking USB driver for your SPD (Spreadtrum) devices then head over to SPD USB drivers page. Where you will get the original drivers that are officially released by the company, and all kind of versions are available for your convenience.
Compatibility: SPD Upgrade Tool works with all version of Windows operating systems like Windows XP, Windows Vista, Windows 7, Windows 8, Windows 8.1 and Windows 10.
Credits: All the credit goes to SpreadTrum communication Inc because they created the SPD upgrade tool and thanks to him for Distributing such tolls with us.